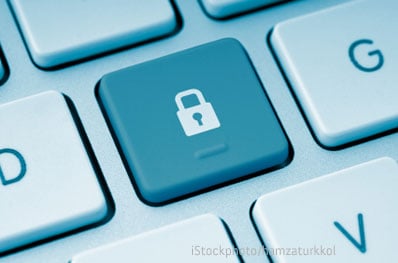 This month's Consumer Reports cover article is on a topic that concerns most of us - how to keep your private info safe when online. Your info is at risk everywhere - when using your computer or smartphone, when traveling, shopping, eating out. The article suggests a few ways to make your passwords more secure. It also discusses five products (some free, some not) that claim to allow users to surf the web anonymously and encript e-mails and chats.
Are you spending a lot of time outdoors this summer? If so, you might want to check out the ratings for sunscreens. A recent survey done by the Consumer Reports Research Center found that about half of the adults polled bought sunscreen based on SPF (sun protection factor). Does the sunscreen you buy really provide the SPF protection listed on its package? Read the article and find out!
The article "The heart of your home" gives tips on how to make your kitchen a "social kitchen" - one designed for cooking and entertaining. Included are ratings for countertops, flooring, ranges, refrigerators, dishwashers, and appliance stores (ones that carry large and small appliances).
Other useful articles in this issue include:
Ratings for salad dressings, and a recipe for homemade italian dressing

Ratings for nail polish, based on wear

R

atings for room air conditioners

Information on three devices that allow parents to monitor their teens while they're driving
Each branch of the Fauquier County Library has the print issues of Consumer Reports from 2010 up to the current issue. The Find It Virginia databases have an index to the issues from February 1, 1976 to the current issue, and the full-text of the reviews from January 1, 1999 to June 1, 2009. You can access Find It Virginia from any library computer, or from home with your valid Fauquier County Public Library card.
Reference Staff @ Warrenton
To learn more about the Fauquier County Public Library's
collection
,
events or programs
, visit us on
Facebook
,
Twitter
or
online
.