Expert Advice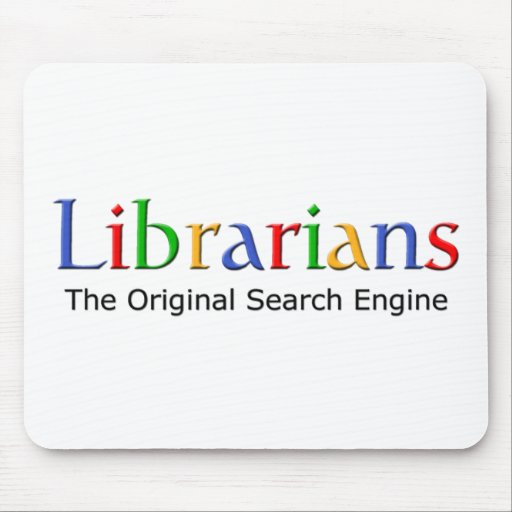 The main article in the May issue of
Consumer Reports
is "101 Secrets From Our Experts: The Insider's Guide to Practically Everything." The Consumer Reports experts give their best tips on a variety of subjects, such as:
Where not to place delicate foods in the refrigerator
Why you shouldn't use nitrogen in your tires
What to use when cleaning a computer screen
And our favorite tip--the public library is a resource for people who need help with research! Take a tip from this and stop by your local library--the reference librarians can help you with your search for information.
Other useful articles in this issue are:
Ratings for the top six mattresses, both innerspring and memory foam
Ratings for blenders
Information on Vitamin D supplements
Ratings for lawn mowers and lawn tractors
And . . . the "Cracker Crunch-Off"--do all healthy crackers taste bad?
Each branch of the Fauquier County Library has the print issues of
Consumer Reports
from 2009 up to the current issue. The
Find It Virginia
databases have an index to the issues from February 1, 1976 to the current issue, and the full-text of the reviews from January 1, 1999 to June 1, 2009. You can access
Find It Virginia
from any library computer, or from home with your valid Fauquier County Public Library card.