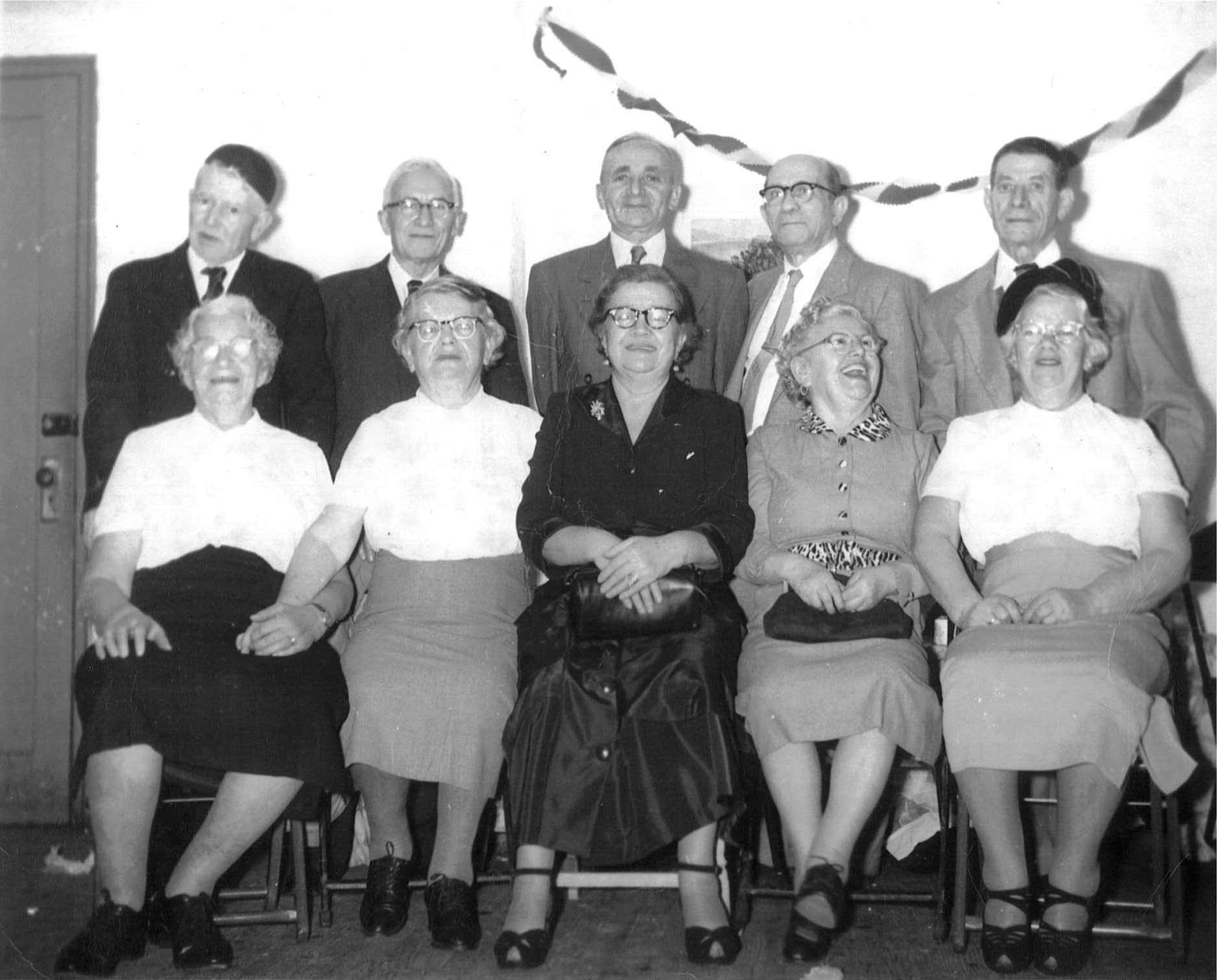 While not a Congressional holiday, National Siblings Day, April 10th, is a time to appreciate and cherish your brothers and sisters.

They were your partners in crime, made you laugh, made you cry, pulled your hair, ate your crayons; whatever happened growing up, they are often our best friends and supporters through life.

Another reason to celebrate is that not everyone is lucky enough to have siblings. Their lives are significantly different growing up, and throughout life.

So compelling is this relationship that hundreds of non-fiction books and novels have been written around it, allowing even those that have never experienced it in person to discover its joys and hardships.
The suggestions above are only a fraction of the choices available.

You might be seeking a book that reminds you of some of those childhood hijinks or wondering what it would have been like to have a sibling.

Perhaps, as in the case of A Song of Ice and Fire, you just want something that reminds you that your relationship with your sibling isn't nearly as messed up as you thought it was.

Whatever you're looking for, the Library has something for you!
Kate @ Warrenton and Bealeton