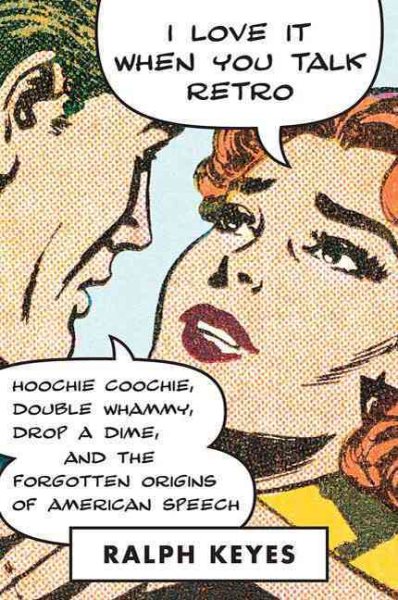 I fell in love with books and reading at a very early age. While I no longer remember my very first visit to the library, I do remember discovering the activity which to this day holds great joy for me. I am referring to browsing the stacks. Having been totally awed by the open stacks of the
Cleveland Public Library
at around the age of 12, I spent many wonderful hours over the next ten years browsing, making discoveries, reading, absorbing.
It is probably true that technology and the seemingly faster pace of current times have made this activity obsolete or at least extremely impractical. However, as I was working on shelf reading today, I had a small taste of the delight that browsing the stacks used to bring me. In one small section of the
Warrenton Library
I came across these gems:
Her Oxford
by Judy G. Batson. As a fascinating history of women at Oxford, this book caught my eye because it immediately made me think of
Dorothy Sayers
(who is mentioned extensively) and my favorite of her books,
Gaudy Night
.
The Historical Guide to North American Railroads
. My father worked for the railroad when I was a child and I am still a great fan of trains and train travel. I flipped through this book and sure enough, there was a listing for the Erie Lackawanna Railroad where my dad worked.
Empires of the Plain: Henry Rawlinson and the Lost Languages of Babylon
by
Lesley Adkins
. This is the kind of book I started pulling off the library shelf when I was in high school (and I still do!).
I Love It When You Talk Retro
by Ralph Keyes. It's the title, the cover and the fact that how language changes is just fascinating.
When is the last time you browsed the shelves? You only need a few minutes to find something of interest. Do you enjoy cooking? Check the
641.595's
to find recipes from exotic cuisines. Interested in US travel, but not sure where you want to go? Browse the
917's
. Planning to do more knitting? Look in
746.432
. Need to brush up on Civil War history? Browse in
973.7
. Or be daring and just pick an aisle, scan the titles and see what joy awaits you!
Happy reading.
Maryellen@Warrenton