Does talent run in the family? Or is it simply a matter of exposure: watching a parent practice a trade day after day? Whether it is nature or nurture, there are examples in, for instance, writing and acting of a son or daughter following in the footsteps of a successful parent.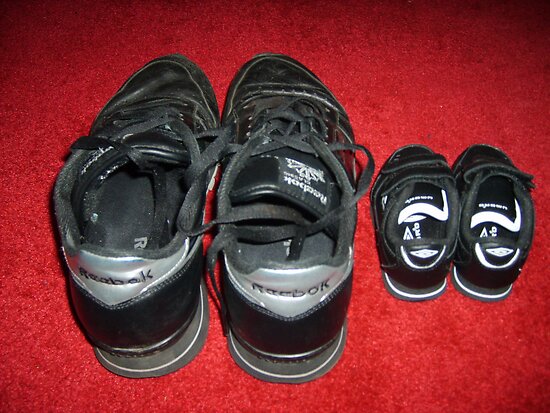 Alafair Burke
is the daughter of popular author
James Lee Burke
. Her first series began in 2003 with the publication of
Judgment Calls
.
Jesse Kellerman's
parents,
Jonathan
and
Faye,
are both writers. Jesse's first novel,
Sunstroke
, was published in 2006.
Stephen
and
Tabitha King
are the parents of
Joe Hill
. Joe is the author of
Horns and Heart Shaped Box
as well as a graphic novel and the story collection,
20th Century Ghosts
.
Acting talent also runs in families, as these biographies demonstrate:
Been There, Done That
by
Eddie Fisher
and
Wishful Drinking
by his daughter,
Carrie Fisher
.
My Heart Belongs
by
Mary Martin
and
Leon Adams'
book about her son:
Larry Hagman: a Biography
.
Call Me Anna: the autobiography of Patty Duke
by
Patty Duke
and
Kenneth Turan
. Her talented son also wrote an autobiography called
There and Back Again/ An Actor's Tale
by
Sean Astin
with
Joe Layden
.
Sons and daughters often follow in the footsteps of successful parents. Sometimes their work and life stories are similar and sometimes they are definitely not!!
Maryellen@Warrenton